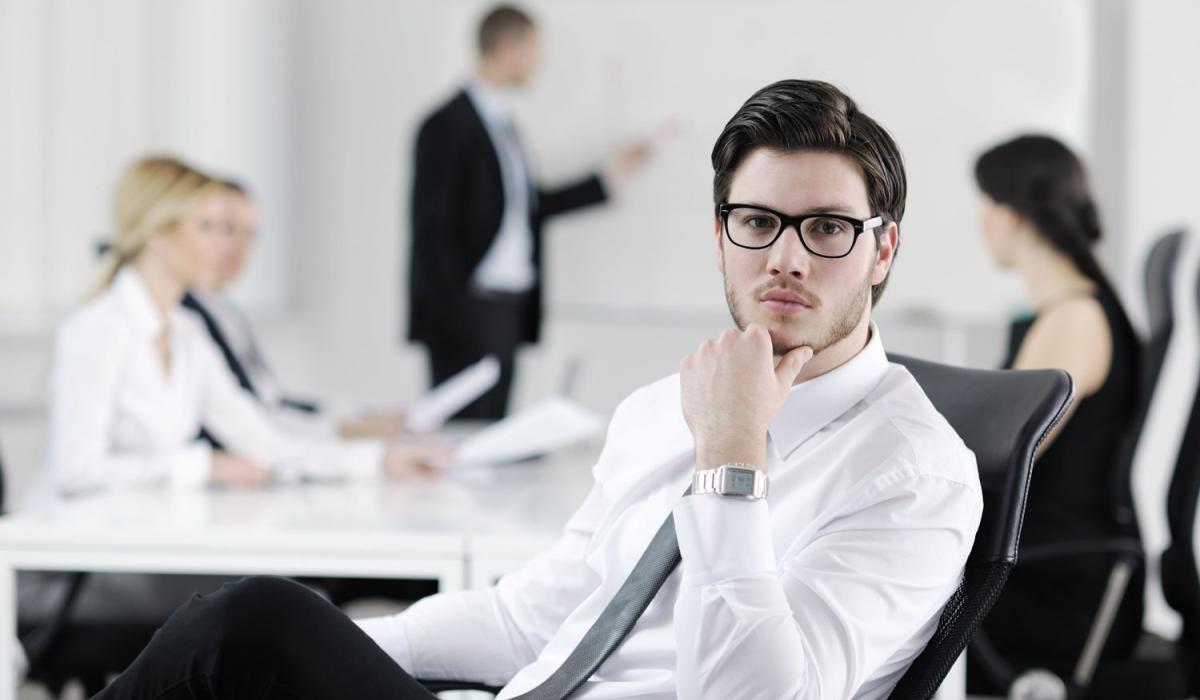 STOP THOSE HARRASING CREDITOR'S PHONE CALLS
**One of the main purposes of Bankruptcy Law is to give a person, who is hopelessly burdened with debt, a fresh start by wiping out his or her debts.**
If you are suffering financially, now is the time to explore your options for debt relief. Many people like you are experiencing overwhelming debt from:
a job los

s

l

arge medical bills

a divorce that left you in debt

increasing mortgage interest rates

credit card debt

other serious circumstances
If you are being harassed by creditors or are facing wage garnishment, repossession or home foreclosure, you should explore whether personal bankruptcy is the right debt relief option for you.
Understanding Bankruptcy and Planning Ahead
Bankruptcy might seem like your worst-case scenario, but that does not mean you should wait until the last minute to learn about it. Consumer bankruptcy is a complicated process, but planning ahead with the help of a knowledgeable lawyer can make it easier and more advantageous if you end up having to file.
There are two different types of personal bankruptcy under federal law: Chapter 7 and Chapter 13. Even under the new bankruptcy laws of 2005, most people are eligible for either one, but there are advantages and disadvantages for each one:
If you are eligible for Chapter 7 bankruptcy, it allows you to completely get rid of most types of debts, though it may also require you to sell off some assets.

Chapter 13 bankruptcy gives you a period of three to five years to pay off your debts under a court-approved plan that takes into account what you can afford. If you pay all of the installments of your plan, the court considers all of your qualified debt paid off.
Knowing whether you qualify for Chapter 13 or Chapter 7 bankruptcy and understanding the advantages and disadvantages of each chapter are important parts of planning ahead responsibly.
BANKRUPTCY AS A POSITIVE SOLUTION!
Filing bankruptcy provides relief to people in difficult financial circumstances. Hundreds of thousands (or even millions) of people each year file bankruptcy to stop foreclosure and eliminate overwhelming debt. Chapter 7 bankruptcy is especially helpful for people who have high unsecured debts like medical bills, credit card debt and unsecured personal loans. Chapter 13 bankruptcy is often the best option for debtors who decide to stop collection efforts from their creditors but still want to repay their debts. Stopping foreclosure is the biggest reason that most people choose Chapter 13 bankruptcy rather than the more attractive Chapter 7. With Chapter 13, homeowners who face foreclosure proceedings can halt the legal actions by choosing this bankruptcy filing option.
In most Chapter 7 and Chapter 13 bankruptcy cases, the automatic stay goes into effect immediately, stopping creditors and debt collectors in their tracks.
Bankruptcy gives protection to people in financial trouble who are drowning under piles of debt. Because of today´s difficult economic times millions of people are exercising this protection of filing bankruptcy, Chapter 7 or Chapter 13. The bankruptcy laws were created by Congress to provide relief to those who have been victimized by job loss, staggering medical bills, disability, divorce or identity theft. Sometimes it may be a combination of unfortunate events that contribute to significant financial woes. Bills that seem manageable can become insurmountable when combined with the job loss. Don´t blame yourself for your situation, just take control of it. The US bankruptcy code was created to provide a safe harbor and give you a new beginning just when you have lost all hope.
Chapter 7 Liquidation

Chapter 13 Reorganization

Chapter 11 Complex Bankruptcy

Adversary Proceedings