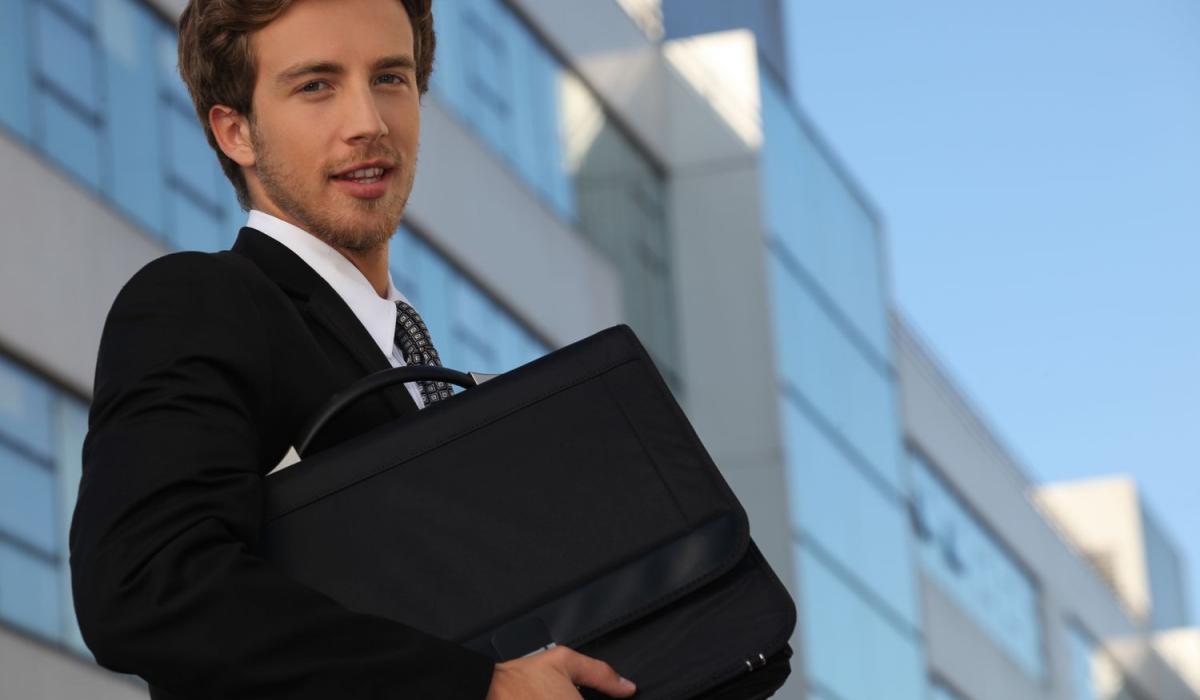 Defense of Debt Lawsuits
Creditors must play by the rules when they sue a consumer to collect a debt. There are defenses available even if you believe you owe a portion of the debt.
How do you know you've been sued?
· You receive a slew of advertisements from bankruptcy attorneys who obtained a list of newly filed collection lawsuits from the clerk of the courts.
· A local sheriff or marshal leaves a notice at your door requesting you pick up legal papers at their office.
· A sheriff, marshal, or private process server delivers the lawsuit to you or someone at your home.
What to do if you are sued
DON'T PANIC. Call us for a free consultation! Since 1989 our law firm has handled hundreds of lawsuits. We will review the circumstances of your case and discuss a defensive plan of action. We are better able to assist you if you have the suit papers available for quick reference when you call.
What NOT to do if you are sued
DO NOT IGNORE THE LAWSUIT. You must file an "answer" to the suit within 20 days of service upon you or the court will enter a default judgment against you. The creditor will use the judgment to garnish your wages, your bank and investment accounts, and place a lien on your real property. The consequences of a default judgment will haunt you for many years.
Has a lawsuit been filed against you? Contact us to schedule your FREE CONSULTATION today.
a. Credit Card Debt
b. Student Loan Debt Garnishment & Payment Plans
c. IRS Tax, Penalties or Interest Elimination or Workout
d. Auto Accident (Driver's License Suspension)
e. Vehicle Repossession
f. Fair Debt Collection & Fair Credit Reporting Violations
g. Wage and Bank Account Garnishment
h. Collections & Creditor Harassment
i. Debt Counseling, Litigation, Negotiation or Settlement