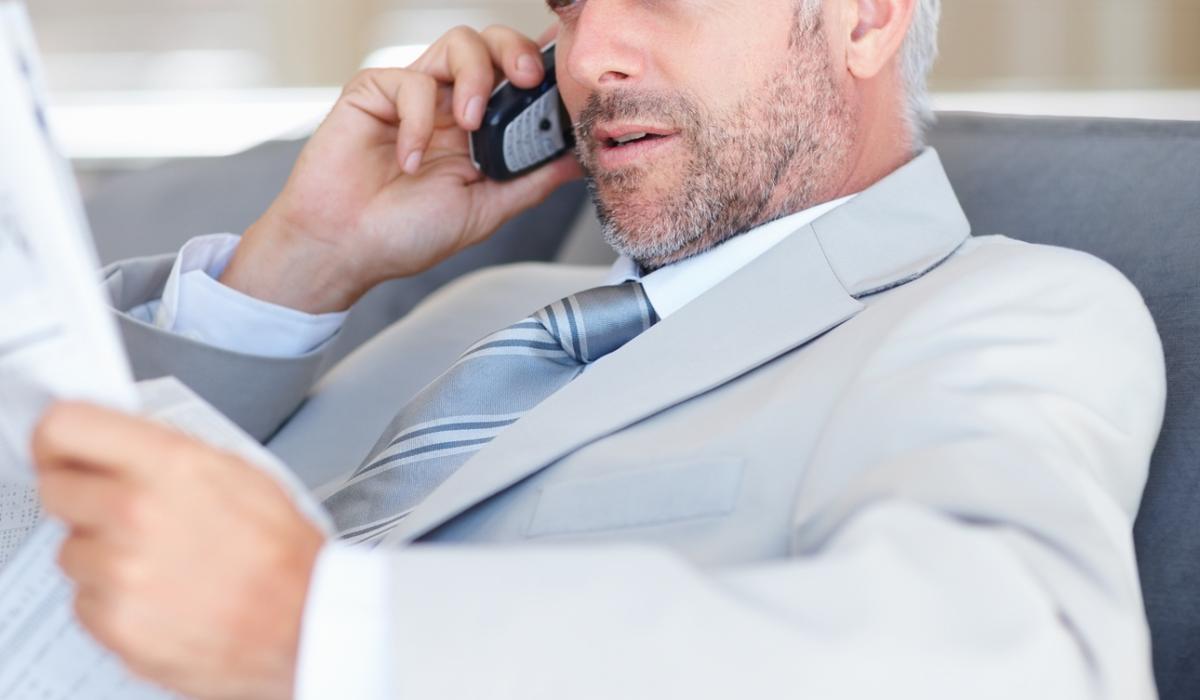 Our commercial litigation practice involves representing individuals, partnerships and corporations in disputes arising out of contracts and commercial relationships. It includes claims relating to breach of contract as well as claims arising without contracts. We are experienced in resolving contract-related disputes arising from real estate sales and lease transactions, partnership and shareholder relationships, brokerage and construction agreements, contingency fee disputes, government contracts, and many other complex commercial and financial matters. These cases often involve claims such as fraud, misrepresentation, breach of fiduciary duty, tortuous interference, and trade secrets.
We treat every case as though it were to be taken to trial, preparing an order of proof that adapts to the facts and the developing law, communicates core themes, and which is built on careful, relentless, methodical development of the factual record. Whether we are speaking through a motion to dismiss, a motion for summary judgment, or to a jury, our approach is to make our client's position resonate through a simple, but compelling presentation
While we approach every case as if it will go to trial, we are pragmatists. If we consider it in our client's best interests to recommend settlement, we will do so. If a case should go to trial, we will take it to trial. Everything we do for our clients is intended to advance their interests while helping them evaluate the costs, benefits and risks of litigation. It is here, in particular, where trial preparation leads to results, whether we take the case to trial or obtain a successful result even before filing of the complaint.
a. Formation or Restructuring Business Entities
b. Buy & Sell Business Transaction / Representation
c. Contract Disputes
d. Litigation
e. Shareholder Agreements